//php if ( has_post_thumbnail()) : // Check if Thumbnail exists ?> //php the_post_thumbnail(); // Fullsize image for the single post ?>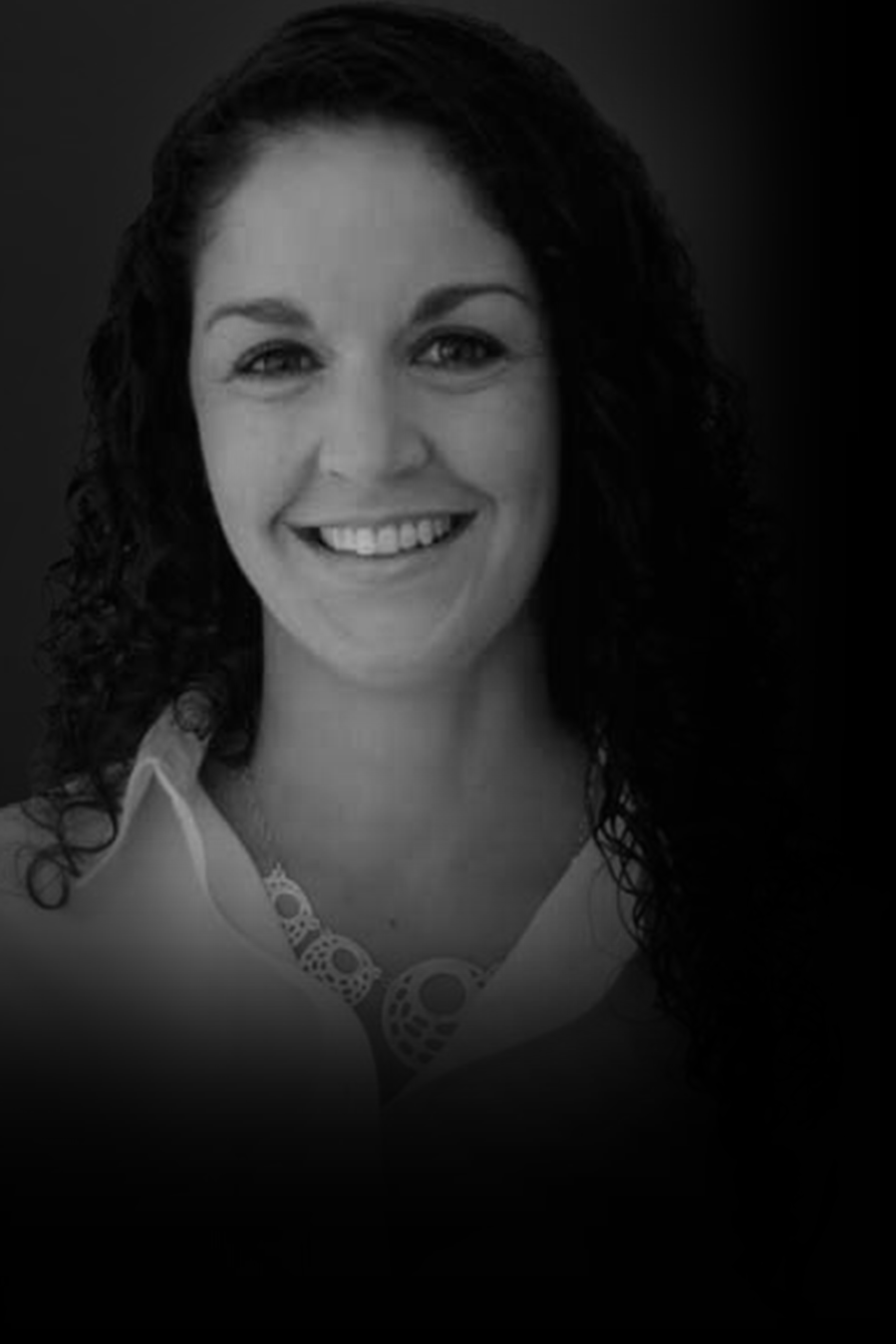 DANIELA GALLEGOS
TÍTULOS | CERTIFICACIONES
TÍTULOS CERTIFICACIONES
Psicóloga Industrial, Pontificia Universidad Católica del Ecuador, Quito – Ecuador
Master en Dirección de Recursos Humanos, Universidad Politécnica de Cataluña – EAE, Barcelona – España
Diplomado en Habilidades Gerenciales, Tecnológico de Monterrey – Quito – Ecuador
Certificación con Honores en Coaching Ontológico Corporativo – Human Perspectives International & EICONEX – Quito, Ecuador

CERTIFICADO POR TO BE COMPANY EN:
coaching Grupal.
culturing.
EMPRESAS EN LAS QUE HA APLICADO COACHING
Roche.
Amc.
Yanbal.
Corporación GPF.
Chaide.
Florisol.
Primax.
EXPERIENCIA LABORAL
Hotel JW Marriott Quito, 2010 – 2015 Directora de Recursos Humanos.
Telefónica – Movistar Ecuador 2005 – 2010.
Jefe Capacitación y Business Partner de Recursos Humanos.
Consorcio del Pichincha S.A. 2002 – 2005.
Subgerente de Desarrollo.
Tu lugar es donde tus sueños están.